The main bath of our house is in need of an update. When we bought the house, we planned to replace certain things which we could not spec with the builder. So, in went the basic cabinets, because glazed cabinets were not available as an "optional upgrade."
Those are my two least favorite words in the vernacular of regional builders.
The bathroom upstairs was decked out in a neutral colored vinyl. It gave the appearance of tile, similar to this. But with that all important forgiving nature that vinyl has when young hands drop, well anything!
Now that those young hands have matured, it is time for an "upgrade".
One of the first things to go was the shower curtain, while not all the way to Disney, was still a bit too juvenile. We chose the Striped Shower Curtain in Dusty Navy.
After making this choice, the paint could be chosen, based on what coordinated best with the white in the shower curtain. We auditioned quite a few colors, and settled on...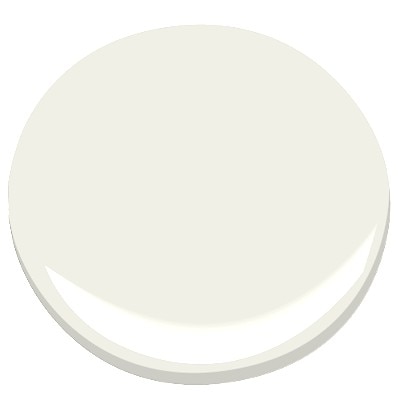 AF 15 Steam
AF-15, Steam. We are now in the process of choosing a tile, the marble mosaic tile made the room a bit too white, we felt as though we'd gone snow blind. The tile below is the current favorite. The look is similar to the tile in the second picture above.
Metro Gris
We are planning on painting the vanity. Pigeon Gray, Fieldstone Gray and Vapor Trails are current favorites.
Have to admit that a glazed finish keeps giving me a siren call.