There isn't a lot to show for this post. The focus for this weekend was resolving the design details for the upstairs "main" bath. This bath is shared by two young women. The color and design has been the same for about 10 years. It reflected the aesthetic of their early teen years, though it never quite resolved the issues of two girls using a 30" vanity with a mega-sink.
As part of the design development, we were choosing paints. To choose paints, a large sample needed to be examined, something bigger than the fan deck or paint chip. Three whites were selected for a background paint. Which were painted on foam core sample boards. When painting is eminent, say with in the next few days, then painting on the wall works. Some advocate for a white band around the paint so that the existing paint doesn't taint the visual. On my sample boards, I leave a one inch border all around.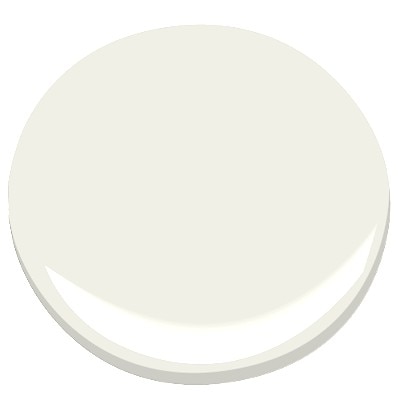 Benjamin Moore Steam AF-15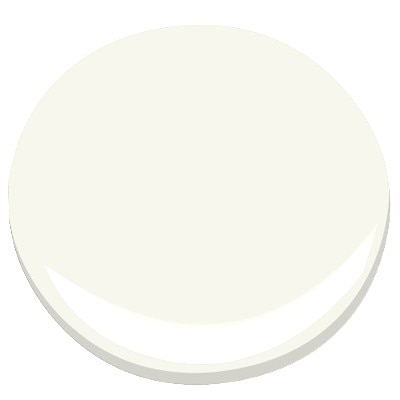 Benjamin Moore Simply White OC-117
Benjamin Moore Chantilly Lace 2121-70





The first two are more yellow, while the last is a bit more green.
A stencil is planned to mimic the look of wallpaper.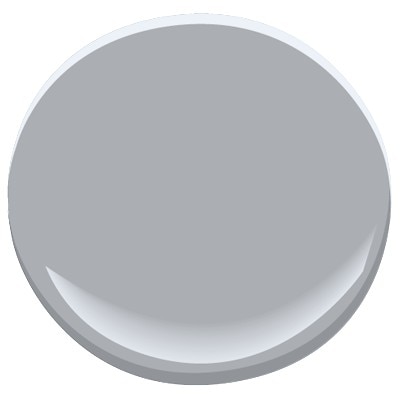 Benjamin Moore Pigeon Gray 2133-50
And that is how I spent my weekend, contemplating white, not beige.
The remainder of the bathroom plan is next.